The Highest Level of Nutrition Available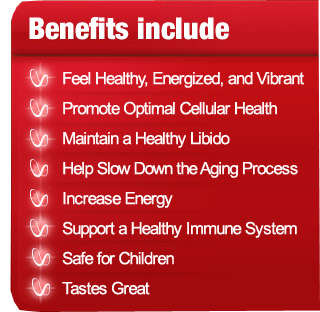 It's No secret that proper nutrition is a vital part of our health and well being.  The Challenge for many of us is, what we believe to be effective amounts of vitamins, minerals and other important nutrients…in reality we are not getting the benefits that we expect.
What we're referring to is absorption  Most people take their supplements in the form of a pill or capsule.  While the bottle may say each pill includes a certain amount of a specific nutrient, your body may only be absorbing as little as 5% of that, literally starving it of what it needs and leaving you much more prone to sickness, disease and other  potentially serious health challenges.
So what's the Solution?
Spray Nutritionals.  With up to 98% absorption the proprietary vortex technology increases the bio-availability of the nutrients with a simple and delicious spray into your mouth.
Experience a Healthier Mind and Body In minutes!
ANTI – AGING
CELL RENEWAL – HEART HEALTH
With Resveratrol and Acai as two of the key ingredients, this one-of-a-kind Product's name says it all. Designed to slow down the aging process, fight cancer-causing free radical damage, and support cardiovascular health, along with a great taste, this spray is one you will never want to run out of!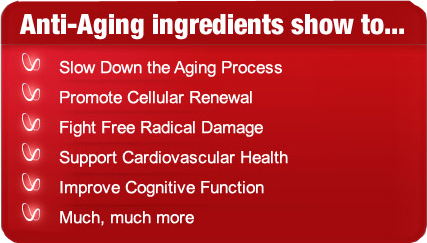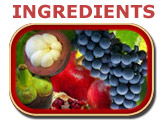 MULTI – VITAMIN
CORE NUTRION – IMMUNITY
Packed with a full spectrum of essential vitamins and 72 ionic trace minerals, this is much more than your typical multi-vitamin. Not only does it provide the RDA of vitamins and minerals, this amazing spray will supercharge your cells and boost your immune system!
Great Taste! Great for Kids! Kids need nutrition too! And with the great taste and instant benefits of AliveMax Multi-Vitamin without harmful additives of pills or chewables, Moms everywhere are making AliveMax part of their family's daily routine!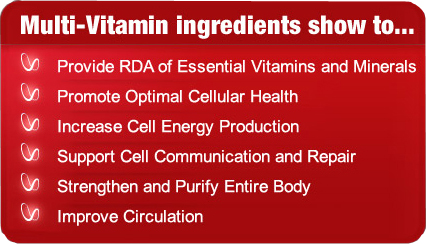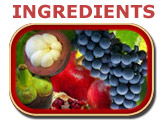 VITALITY
ENERGY – STAMINA – LIBIDO
S.L.I.M.
HEALTHY WEIGHT MANAGEMENT